European Young Leaders
Initiative

About
Bold leadership, ground-breaking ideas, unparalleled passion …
For almost a decade the European Young Leaders (EYL40) programme has brought together the brightest minds and outside the box leaders to put their innovative thinking to work at building a more forward-thinking Europe that is a global champion for a better world. The European Young Leaders represent a new generation of leaders, able to tackle the increasing disconnects between citizens and political elites, to rebuild the trust that is vital to democracies.
These promising and established leaders come from a variety of backgrounds including politics, business, civil society, arts, science and the media.
---
Listen here to the leading views of our EYLs on a variety of topics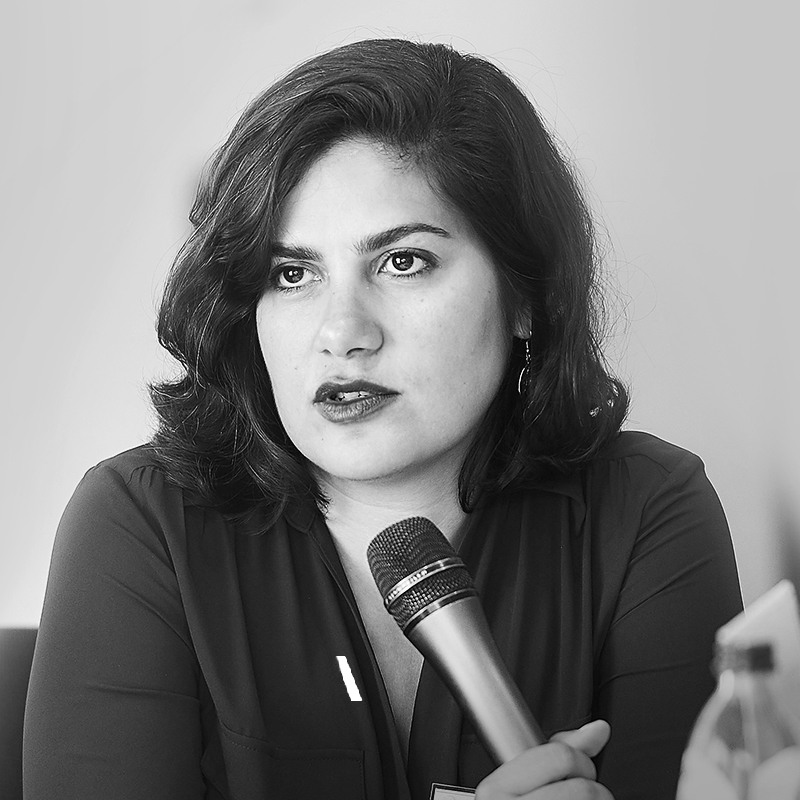 Leading view
Negar Mortazavi on Europe's role in the US-Iran dispute, the Trump factor and the role of media
Start playback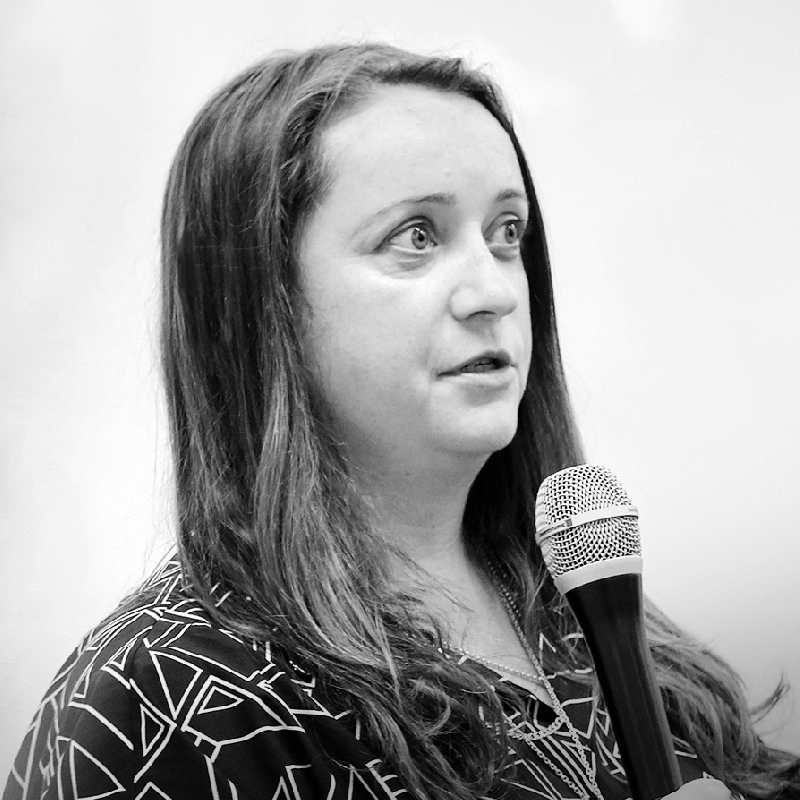 Leading view
Una Mullally on abortion rights, marriage equality and galvanising a generation for change
Start playback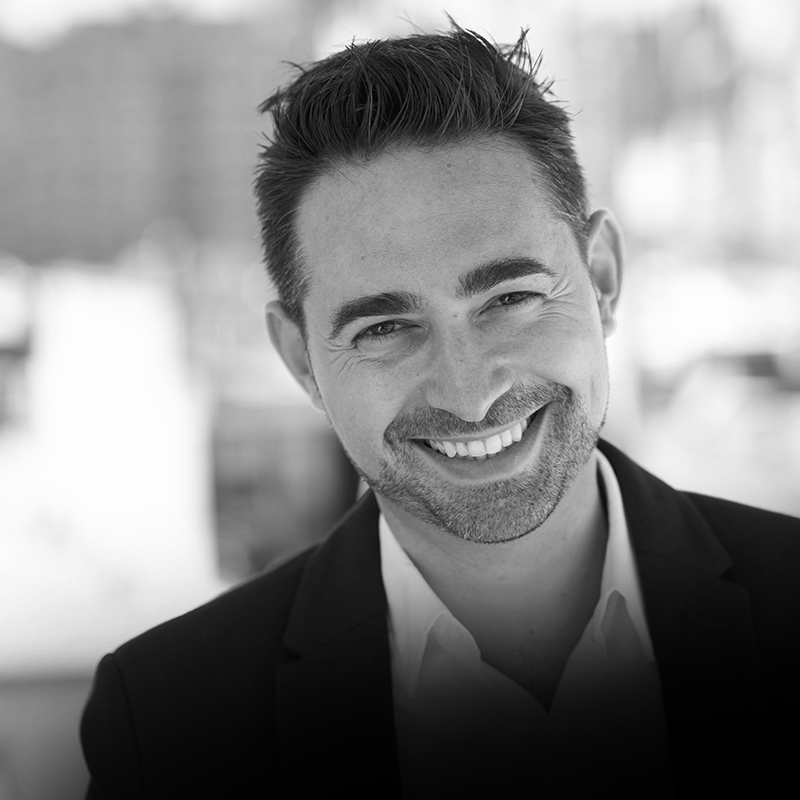 Leading view
Philanthropy & the business case for human rights with Thomson Reuters Foundation's Antonio Zappulla
Start playback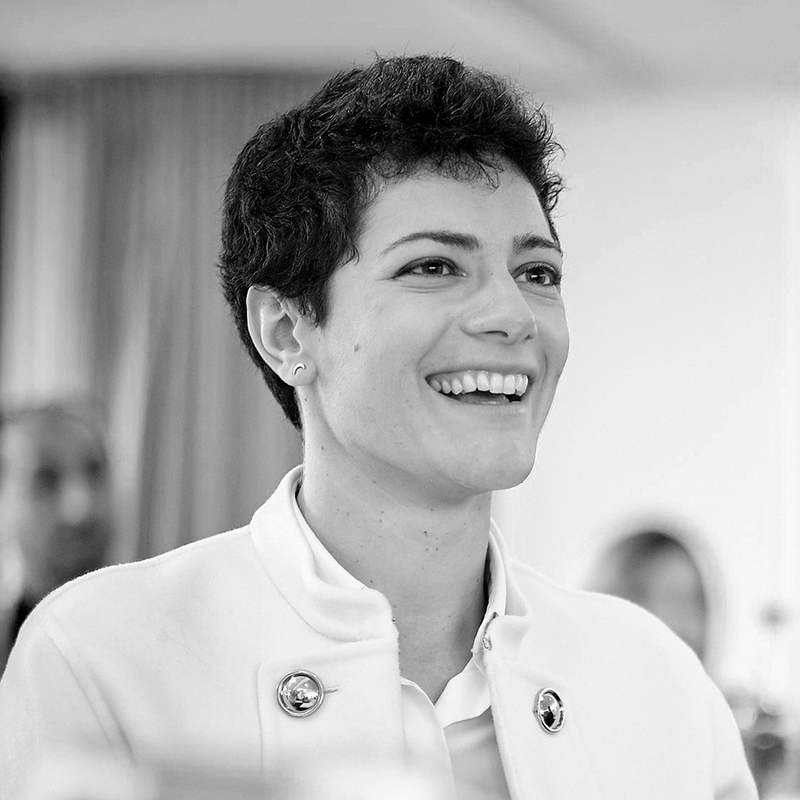 Leading view
Author Francesca Cavallo on Rebel Girls, bro-culture and crowd-funding
Start playback
Continue to Meet the EYL
Read more about "The future is here: unlocking the next generation's vision"
The future is here: unlocking the next generation's vision
Next event
Area of Expertise

Citizens' Europe
Continue to Insights
Selection process
Selection process for the Balkan class is now open
Friends of Europe is looking for outstanding candidates to join our Balkan European Young Leaders Class of 2020. Building on our successful European Young Leaders (EYL40) programme, we are expanding by selecting six Young Leaders from the Western Balkan region. These six Balkan Young Leaders will be invited to take part in all activities organised within our EYL40 programme.
We are looking for candidates who
Are between 30 and 40 years of age (born on or after 1 January 1980);
Have proven track records as established thought leaders in their fields of activity;
Reached, or are on track to reaching, the highest ranks of their field of expertise;
Candidates must be a national of 1 of the 6 Balkan states currently involved in enlargement negotiations (Serbia, Kosovo*, Bosnia and Herzegovina, Albania, North Macedonia, Montenegro);
Candidates are required to be fluent in English, the programme's working language.
Current and previous European Young Leaders include
Eneko Atxa, Chef at three-Michelin-starred restaurant Azurmendi, Spain
Danka Barteková, Olympic Bronze Medallist, Slovakia
Clément Beaune, Europe and G20 Advisor to President Emmanuel Macron, France
John Collison, President & Co-Founder of Stripe, Ireland
Alexandra Dariescu, Concert Pianist and Producer of 'The Nutcracker and I', Romania
Carole Dieschbourg, Minister of the Environment, Luxembourg
Selina Juul, Founder and Chairman of the Stop Wasting Food movement, Denmark
Kaja Kallas, Leader of the liberal Reform party, Estonia
Magid Magid, Member of the European Parliament, United Kingdom
Frédéric Mazzella, CEO and Founder of BlablaCar, France
Souad Mekhennet, Correspondent for the Washington Post, Germany
Bastian Obermayer, Pulitzer Prize-winning investigative journalist and recipient of the 'Panama Papers', Germany
Marko Pavic, Minister for Labour and the Pension System, Croatia
Jens Spahn, Minister for Health, Germany
Application process
For nominations:
Please send the full name, date of birth and all contact details of the candidate that you wish to nominate. Please include a short biography of their professional background and achievements, as well as a letter explaining why you believe that they are a suitable candidate for the programme.
For personal applications:
Please send your CV (including date of birth and full contact details), together with a cover letter explaining why you believe that you should be considered for the programme.
DEADLINE FOR APPLICATIONS: 11 October 2019
All submissions should be sent directly to eyl40@friendsofeurope.org
* For the United Nations Development Programme, references to Kosovo in this document accordingly shall be understood to be in the context of Security Council resolution 1244 (1999).
For the European Union, this designation used is without prejudice to positions on status, and is in line with UN Security Council resolution 1244/99 and the International Court of Justice Opinion on the Kosovo declaration of independence.
The deadline for the selection process of the "regular" EYL40 class of 2020 has passed.
Continue to Partners