European Young Leaders
Initiative

About
Bold leadership, ground-breaking ideas, unparalleled passion …
For almost a decade the European Young Leaders (EYL40) programme has brought together the brightest minds and outside the box leaders to put their innovative thinking to work at building a more forward-thinking Europe that is a global champion for a better world. The European Young Leaders represent a new generation of leaders, able to tackle the increasing disconnects between citizens and political elites, to rebuild the trust that is vital to democracies.
These promising and established leaders come from a variety of backgrounds including politics, business, civil society, arts, science and the media.
---
Listen here to the leading views of our EYLs on a variety of topics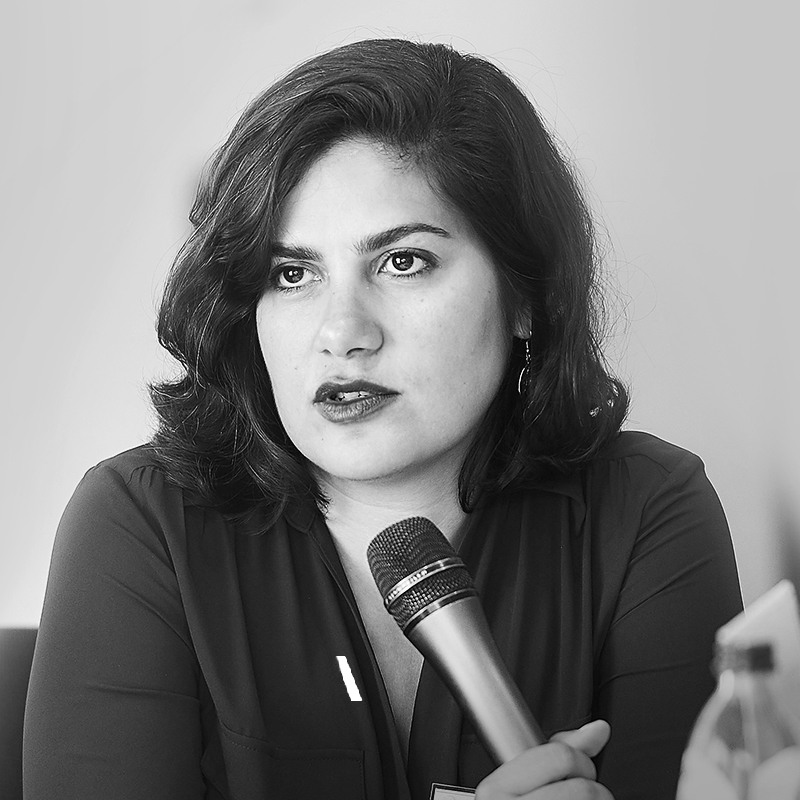 Leading view
Negar Mortazavi on Europe's role in the US-Iran dispute, the Trump factor and the role of media
Start playback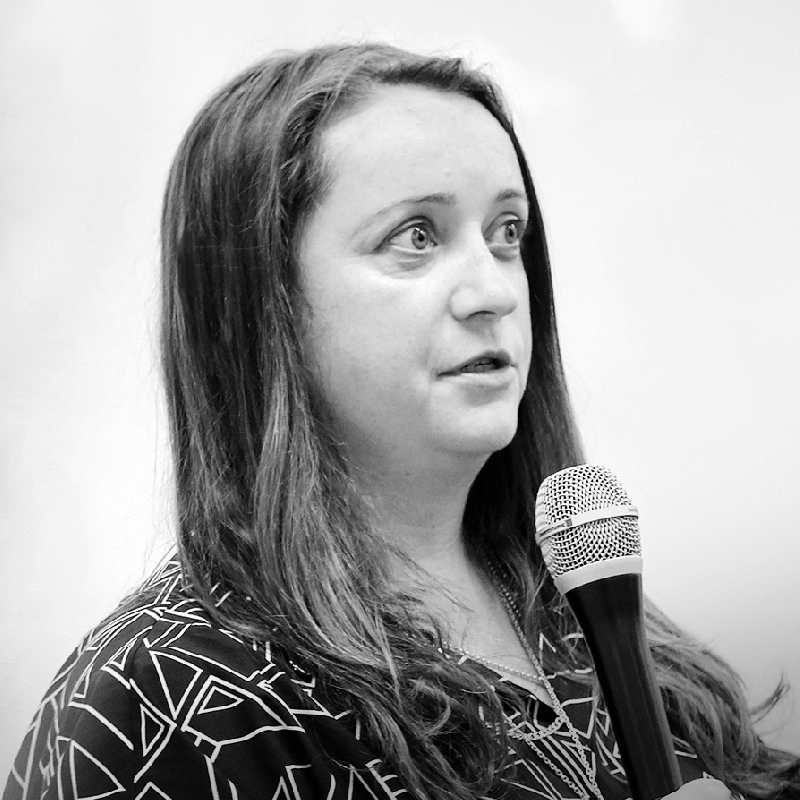 Leading view
Una Mullally on abortion rights, marriage equality and galvanising a generation for change
Start playback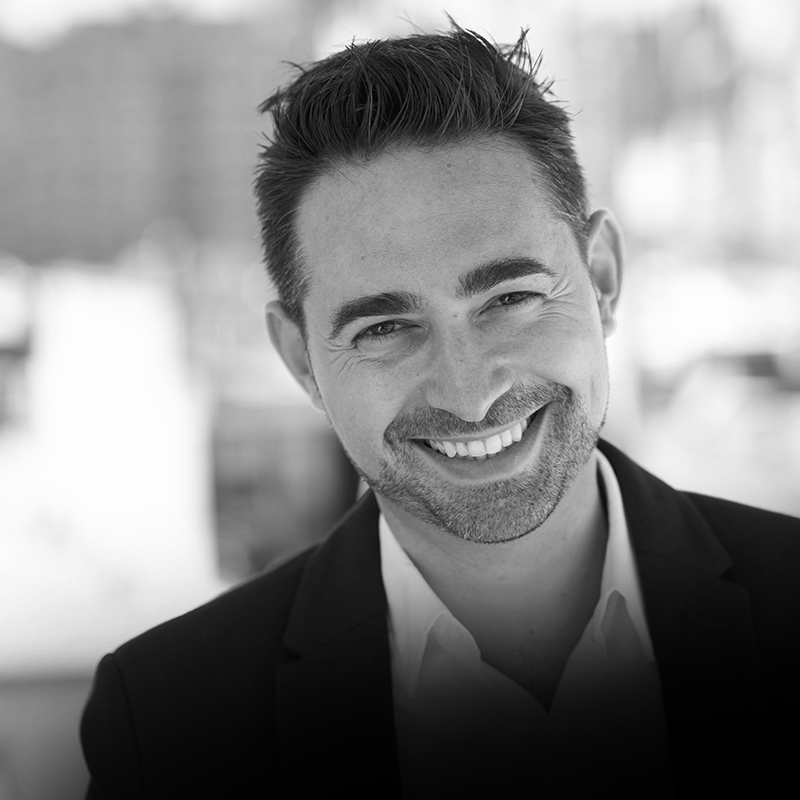 Leading view
Philanthropy & the business case for human rights with Thomson Reuters Foundation's Antonio Zappulla
Start playback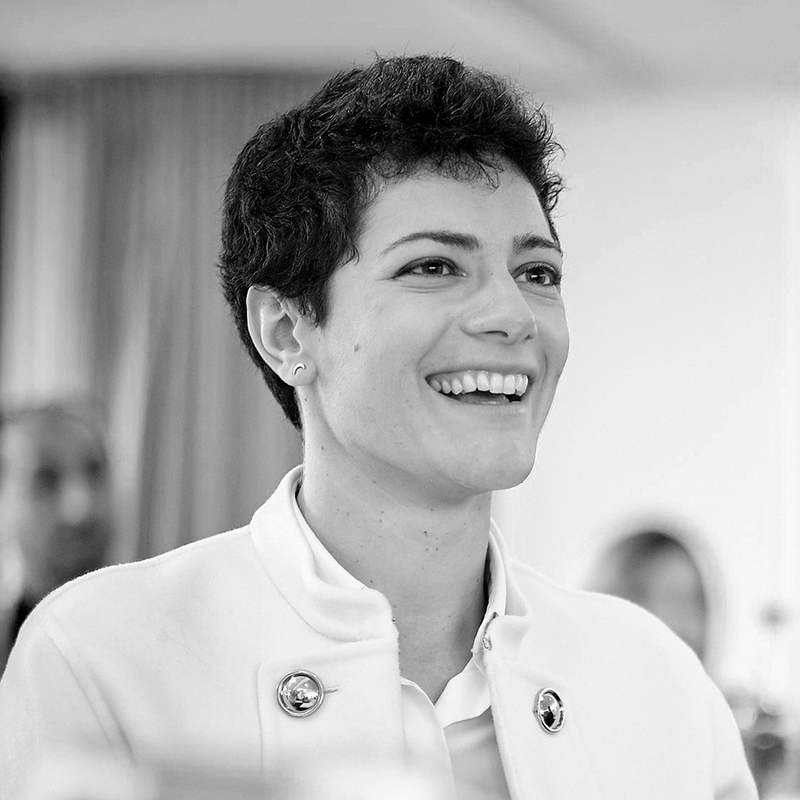 Leading view
Author Francesca Cavallo on Rebel Girls, bro-culture and crowd-funding
Start playback
Continue to Meet the EYL
Read more about "Rebooting regional cooperation"
Rebooting regional cooperation
Next event
Area of Expertise

Citizens' Europe
Continue to Insights
Selection process
Since the launch of the programme in 2012, we have gradually taken steps to ensure the diversity and exceptional quality of its selection process. We have made sure that its comprehensive and competitive nature ensures the identification and selection of remarkable individuals.
We aim to select 40 European Young Leaders of diverse backgrounds in order to enable a broad exchange of ideas, creating the basis for a new generation of engaged European leaders. Candidates can either apply or be nominated for the selection process of the programme.
The deadline for nominations and applications for the 2020 European Young Leaders class has passed. We are currently reviewing the candidates and aim to announce the 2020 class before the end of 2019.
Continue to Partners