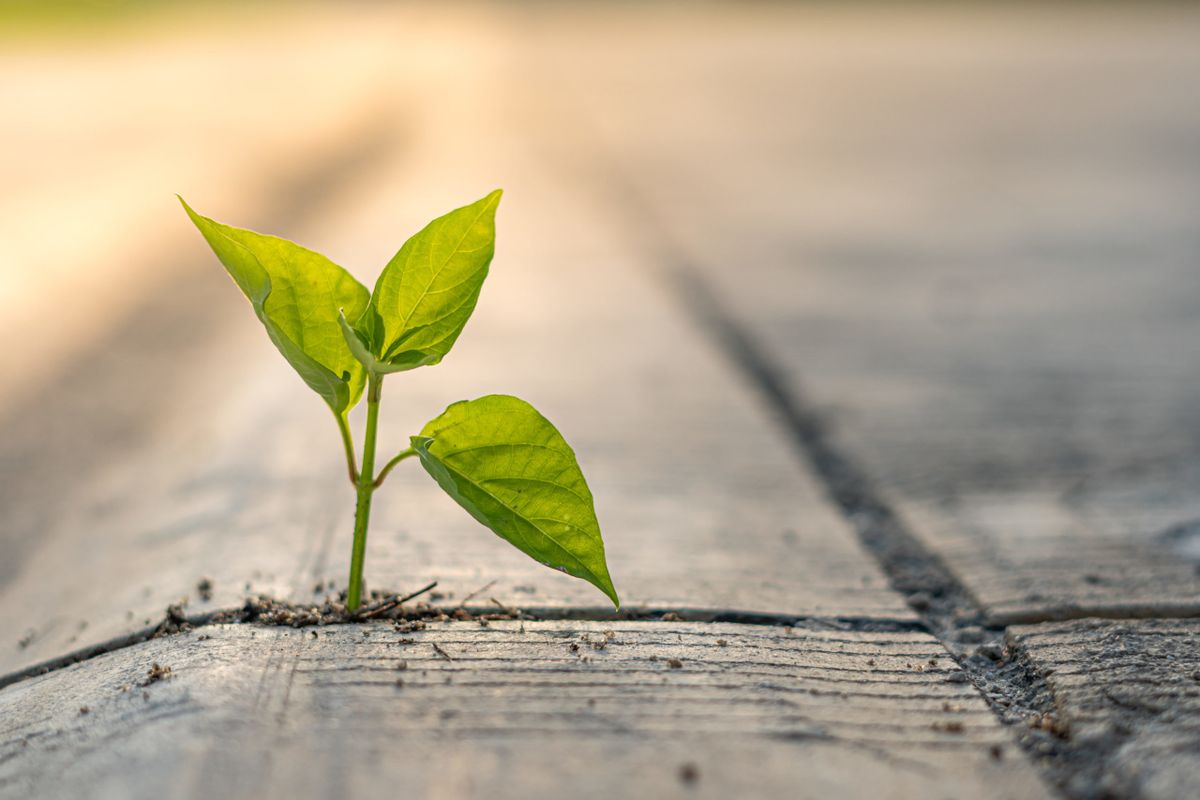 About
The future warming of the planet will be determined by the actions taken in this decade. The science is unequivocal and there is no more time to waste. Delivery of the European Green Deal will require a re-imagination of the economy across every sector.
The 2023 Climate and Energy Summit will convene a diverse group of leaders who will examine the ways in which the EU can seize the moment and deliver on the imperative of climate neutrality.
Distinguished speakers will analyse the opportunities for Europe to become a world leader in green industry. Issues including supply chain sustainability, the design of the electricity market and the reorientation of capital flows will all be examined in this context.
The summit will also focus on the fundamental role of citizen engagement in the transition. It will address pertinent questions relating to clean jobs; the just transition and European cohesion; and the digital-green nexus as the Union shifts away from a carbon-intensive economy.
One year on from the REPowerEU plan, expert speakers will assess how to accelerate Europe's decarbonisation pathway and seize the benefits of renewable energy solutions.
This event will take place in Brussels.
Follow us on Twitter, LinkedIn, Instagram or Facebook, and join the #FoEDebate!
---
Our events include photos, audio and video recording that we might use for promotional purposes. By registering, you give your permission to use your image. Should you have any questions, please contact us.
Photo credits: NamtipStudio on Shutterstock
Schedule
Schedule
In the transition to a net-zero future, Europe's competitiveness will be largely determined by its capacity to develop and manufacture the clean technologies that make this transition possible. In February 2023, the Commission presented its Green Deal Industrial Plan, a framework that seeks to secure the EU's industrial lead in the fast-growing net-zero technology sector. The plan can be understood as the EU's response to the Inflation Reduction Act (IRA), the $370bn support programme for US clean tech, passed by Washington in August 2022. To ensure competitiveness with the US, Europe will not only require significant investment in its green industrial manufacturing capacity, but policymakers will also need to provide a more supportive environment for the development of net-zero technologies.
The Commission's Green Deal Industrial Plan relies on the strengths of the single market and is based on four pillars: a predictable and simplified regulatory environment; faster access to sufficient funding; enhancing skills; and open trade for resilient supply chains. Key Commission proposals in 2023, such as the Net-Zero Industry Act, the Critical Raw Materials Act and the reform of the electricity market design, are aimed to improve industrial competitiveness and support the EU's ambition of leading the clean tech revolution. For Europe to become a global leader in clean tech, policy decisions cannot simply respond to initiatives in other jurisdictions. The IRA has been a wake-up call for European leaders. Europe's green industrial strategy should be forward-looking, expansive and ambitious. As Commission President Ursula von der Leyen recognised: this is "a once in a generation opportunity" to re-imagine Europe's industrial policy.
Questions include:
In what areas does Europe's industrial competitive advantage lie?
How does the single market need reform to adapt to support he net-zero industry?
How can capital flows be oriented towards green investments?
Is the EU moving in a protectionist direction?
In this age of high inflation, rising interest rates and increasing levels of energy poverty, Europeans need a positive vision for fruitful and rewarding work in the future. While climate change poses significant challenges for economic growth, livelihoods, health and employment, the green transition can serve as a vehicle for employment creation, skills-upgrading and improved standards of living for Europeans. The European Skills Agenda recognises the imperative of supporting individuals and businesses in enhancing and improving skillsets if Europe is to strengthen its sustainable competitiveness. To forge a net-zero economy that works for all, justice and equal opportunity need to be at the heart of the European Green Deal.
Climate vulnerabilities, natural resources and demographic clusters are not distributed evenly. As the EU accelerates the transition to a resilient and climate-proof economy, cohesion must be maintained. As our economies become increasingly digitalised, bringing bountiful employment opportunities, it will be necessary to ensure that digital dividends are equally distributed and that a 'two-track' digitalised European economy is avoided. This is necessary from a just transition perspective to ensure that no one is left behind. However, it is also essential to ensure citizen support for the framework of the European Green Deal.
As the landscape of work shifts fundamentally during this period of reorientation to align Europe's economy with planetary boundaries, the essence of citizen solidarity and cohesion will remain integral to the success of this endeavour.
Questions include:
Is the Just Transition Mechanism sufficient as an instrument to ensure that no one is left behind on the transition to climate-neutrality?
How can policymakers and business leaders in the green economy address transition-related citizen fears?
Is a new, fairer, more socially-just vision of work realisable in the coming decades?
One year ago, in May 2022, the Commission published its REPowerEU Plan to rapidly reduce dependence on Russian fossil fuels and to accelerate the green transition. Over the last 12 months, European consumption of Russian pipeline gas, on which it was significantly dependent, has reduced dramatically; gas storage levels were increased to unrivalled levels; and the EU committed to reducing gas consumption by 15% during the heating period in winter 2022. These developments exemplify the EU's capacity to deliver on major policy reform, when the political will is available.
To win the battle against climate destruction, we know that we need to rapidly increase the share of clean energy in the mix by 2030. This project also requires political will. The production of renewable energy is in the overriding public interest – it enhances European energy security and is integral to the achievement of our climate commitments. Moreover, Europe possesses unique advantages when it comes to the deployment of both onshore and offshore wind, and solar energy. REPowerEU introduced measures to streamline permitting rules for renewable projects, and this is the decade to turbocharge European clean energy generation.
The cheapest energy is the energy not used by consumers. Policy coordination and implementation with respect to energy efficiency measures will need to be improved to manage short-term energy volatility, but also to reduce price loads in the longer term. Greater policy consideration will also be needed with respect to emerging technologies like carbon capture and storage, and green hydrogen. These technologies will be particularly important to decarbonise the hard-to-abate sectors of the European economy.
There is a myriad of challenges facing European energy policy at present. However, we know which solutions are needed, and in this decade of urgent climate action, it is a matter of implementing them.
Questions include:
How can Europe improve electricity integration between member states?
Can Europe become a global power in solar and wind energy?
Does the move to liquefied natural gas (LNG) under the REPowerEU agenda lock Europe into long-term gas contracts? Where is Europe's LNG coming from?
Are new energy permitting rules working to speed up the implementation of renewable projects?
Partners