Ten years, ten stories: the European Young Leaders (EYL40) programme celebrates its 10th anniversary
News
Ten years ago, motivated by the urgent need to tackle the increasing disconnect between citizens and policymakers, and to rebuild the trust that is vital to democracies, Friends of Europe crafted a leadership programme unlike any other: the European Young Leaders (EYL40) programme.
"Building on the understanding that diverse voices make better policy, we wanted to craft a pan-European programme that not only involved policymakers, civil society and business but also included the voices of artists and athletes, unicorn entrepreneurs, leading journalists, activists and scientists. And so, we brought together a diverse selection of young leaders from different nationalities, backgrounds and political viewpoints for the first time in 2012. It is the group's growing dynamism that has allowed these committed and engaged leaders to exchange, debate and form ideas on how to better serve their communities, challenge traditional policy outcomes and rebuild trust with citizens," comments the programme's director, Nathalie Furrer.
"By crossing these borders and boundaries, we have been able to build a supportive community that looks beyond exchanges of pleasantries and business cards, and rather towards genuine connection and collaboration. Even outside of programme activities, the young leaders support and team up with one another. It's fantastic to watch this trusted environment among peers grow and evolve."
When asked to describe the EYL40 programme in one word, Furrer responds without hesitation: "Inspiring." She continues, "the leaders who are enrolled in the programme represent an alternative leadership for an inspiring Europe. They represent real change."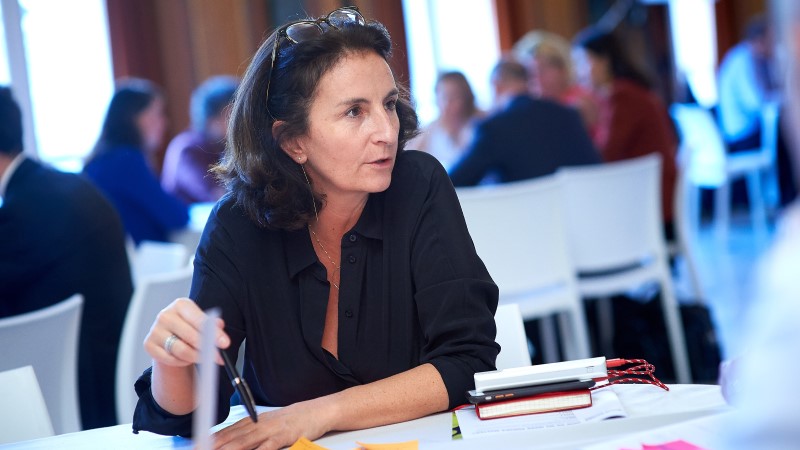 To celebrate the programme's anniversary, we will travel through the past ten years and share ten inspiring stories, presenting one European Young Leader from each class, their biggest leadership challenge and their hopes for the future of Europe. We will also re-discover #CriticalThinking articles authored by young leaders throughout the years.
Come along with us on this journey – keep an eye on our Twitter and the #10YearsOfEYL40 hashtag, and pay special attention to our LinkedIn page!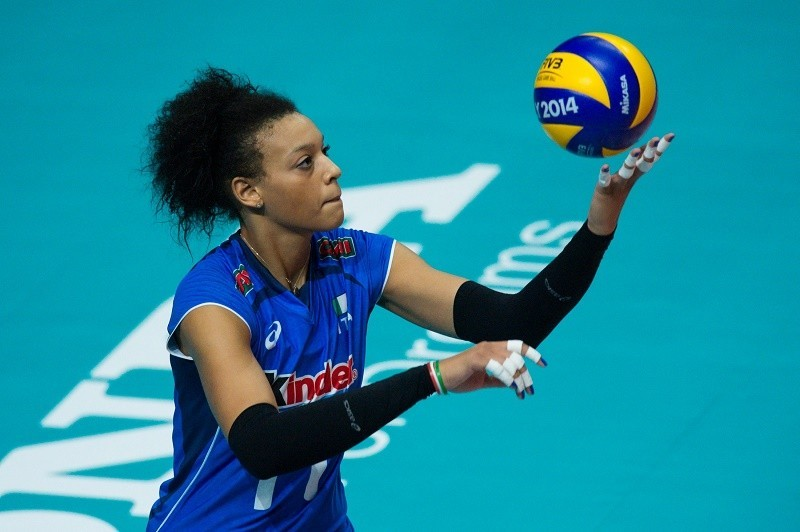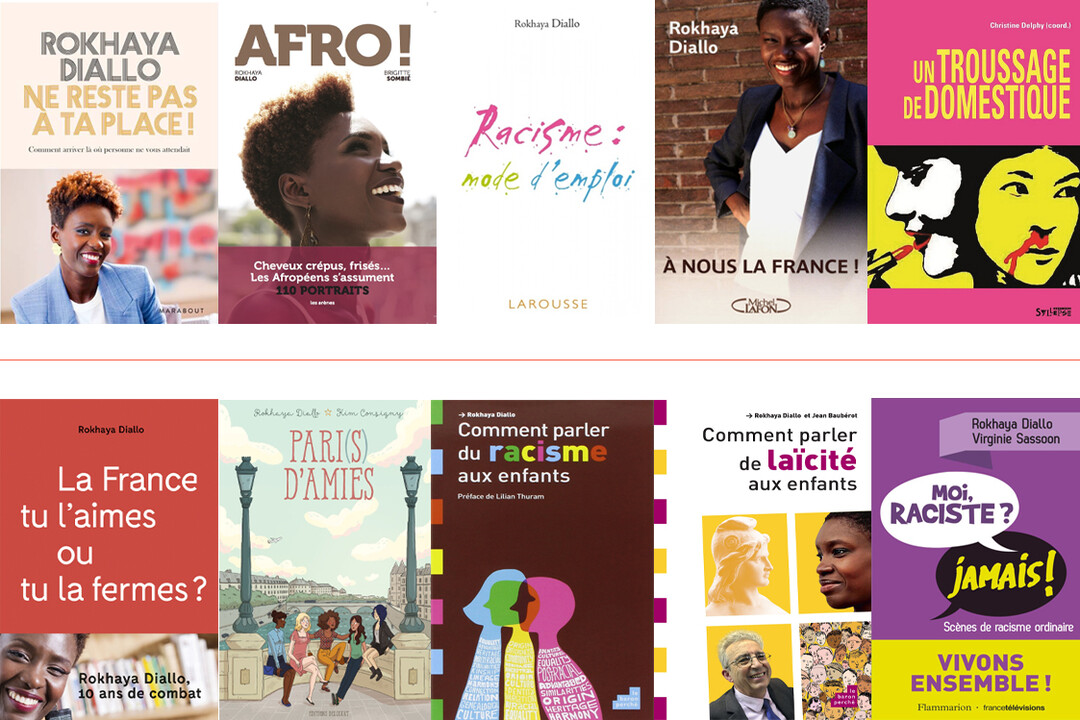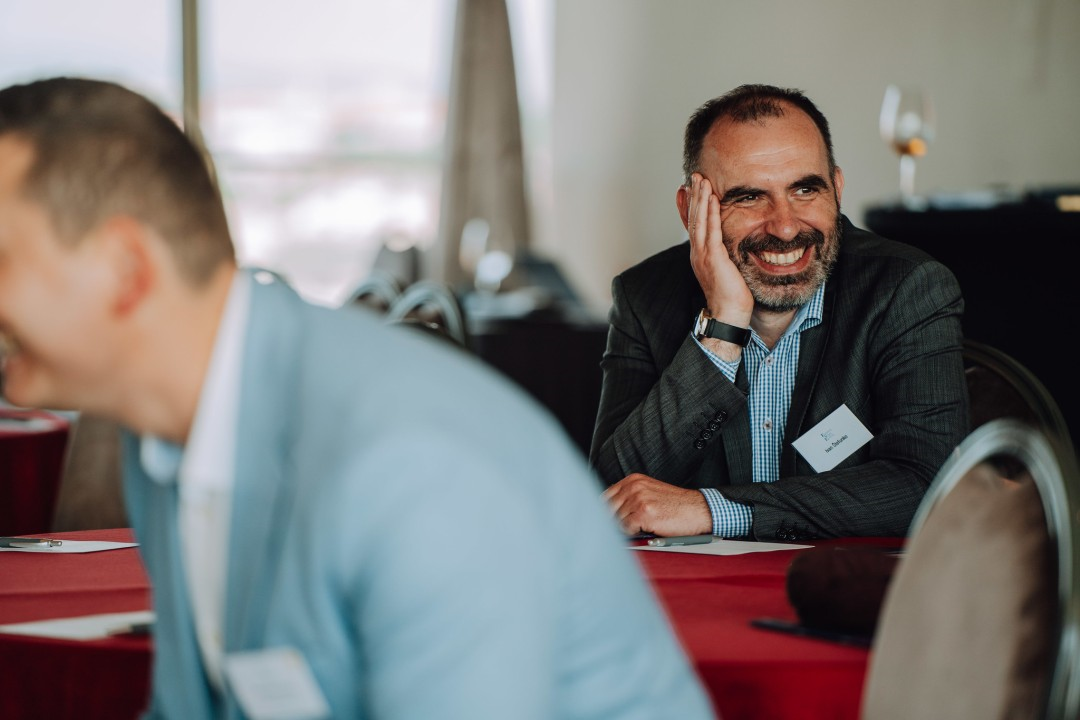 The first stories of our anniversary celebration feature volleyball player Valentina Diouf; Rokhaya Diallo, a journalist, filmmaker and human rights activist; Christel Heydemann, the CEO of Orange; renowned chef Eneko Atxa; and serial entrepreneur Ivan Stefunko.
Valentina Diouf describes the EYL40 network as "a kind of superpower: you can count on all of these people who can help you, and if you have connections, you can do everything." Read more here.
Asked to describe the EYL40 network in one word, Rokhaya Diallo chooses "dynamic" – a term that reflects the multifarious and at times unpredictable benefits of being a part of the EYL40 family. Read more here.
"In this highly uncertain environment, more than ever, we need leaders with vision and the ability to attract and engage people with different opinions," comments Christel Heydemann. Read more here.
The cross-sectoral nature of the EYL40 network has fed into Eneko Atxa's understanding of the world, while also serving to motivate him further. "A better world is definitely being built." Read more here.
In terms of what the EYL40 programme meant to him, Ivan Stefunko is effusive. "So many people that I met there are role models to me: their strength, courage or intellectual capacity." Read more here.
Learn more about the EYL40 programme here.