Don't temper with or dilute the single market, warns Mario Monti
News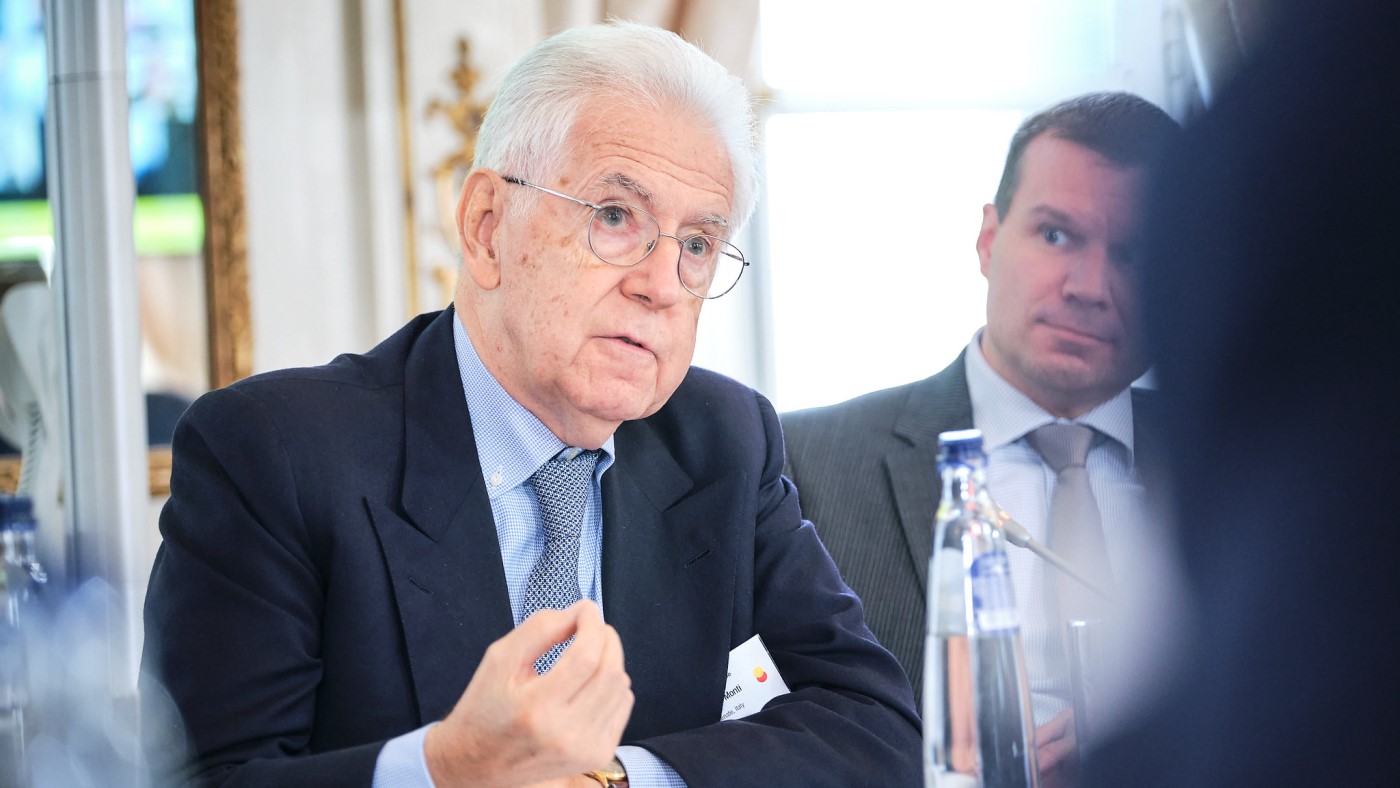 Professor Mario Monti, former Italian prime minister, former European competition commissioner and Trustee of Friends of Europe, recently spoke on the EU single market at 30 with our members ahead of the European Council meetings on 23-24 March. His message is clear: easing subsidy rules is dangerous and risks undermining Europe's single market.
The EU must ensure the long-term competitiveness of the single market – the backbone of the Union. Monti made the case for increased pressure on the EU member states to speed up the implementation of the EU single market directives and improve compliance with the rules of the single market.
The single market's development requires tax coordination between member states with strong technical mastery and imaginative political determination to address tax distortions and allow for effective resource allocation and economic growth.
A new strategy for the single market requires political, cultural and geopolitical analysis of current obstacles to further market integration, as well as how those challenges can be eliminated in all EU member states.
Arguing that the European Commission should reform the EU state aid assessment to simplify and adapt its framework to the current geopolitical context, Monti also urged member states to oppose any reform measures that are far against their interests.
For opportunities to interview Trustees of Friends of Europe, please contact Seán Flynn, Press Officer at Friends of Europe, at +353 86 064 4317 or sean.flynn@friendsofeurope.org.