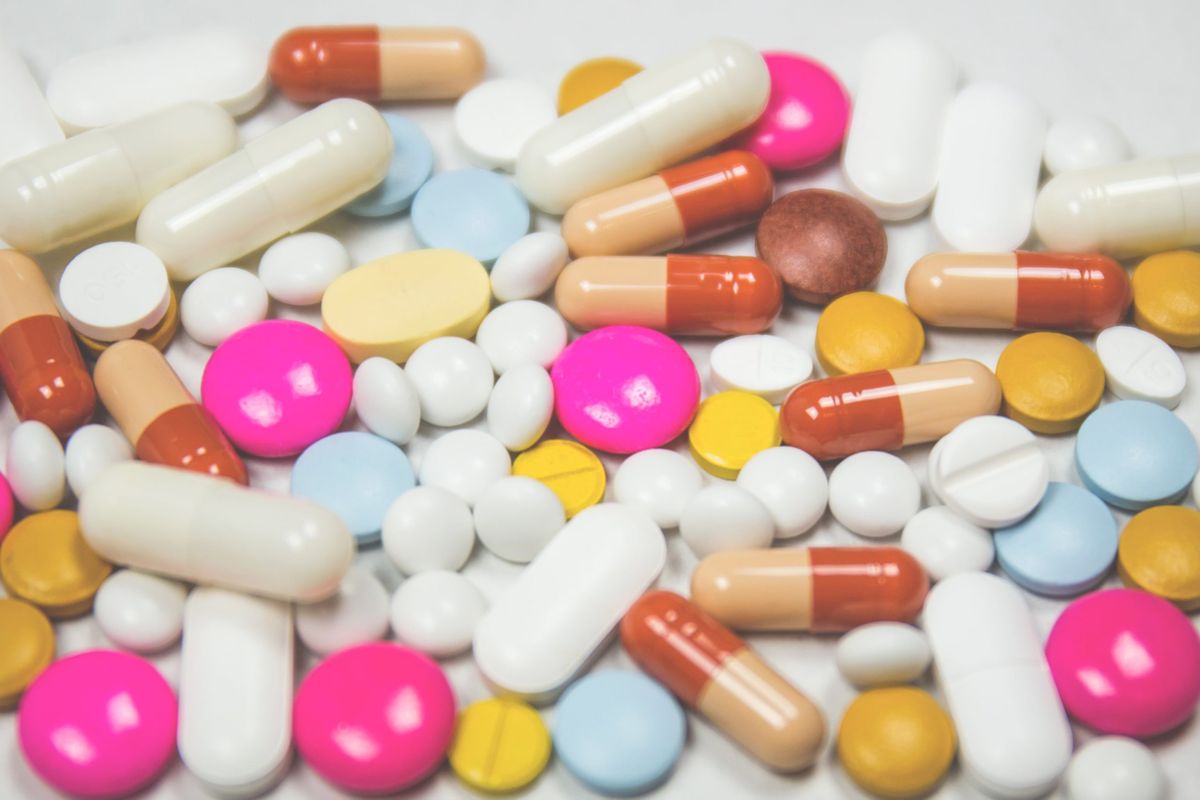 About
Following the publication of the proposed update to the general pharmaceutical legislation, this closed-door conversation will be an opportunity to step back and consider if and how the overarching aims of the 2020 pharmaceutical strategy and the aims of the revision are met by the proposal. What impacts will the proposed update have on patients, the industry and public bodies?
The pharmaceutical sector represents a crucial player in Europe's economy in terms of jobs, skills and innovation, but investment is declining. Today, only 22% of new treatments come from Europe compared to 50% from the United States. During the event, we will consider Europe's place in the world by focusing on industrial strategy and the risks and benefits of home-grown research and development (R&D). We will ask whether the proposal gives industry enough stability to invest, and if they flexible enough to support new, novel and personalised treatments. Will it give Europe a competitive, innovative, sustainable industry?
The regulation needs to serve Europe's people. The pharmaceutical strategy is built to deliver high quality, safe, effective, green and affordable medicines; to meet needs currently unmet; and to do so consistently even in times of crisis. Does the proposal meet these noble ideas? Patient voices need to be heard and integrated into action. When looking at supply, there are many intersecting factors to consider. No one-size-fits-all solution can solve supply security issues; delivering new and novel products to everyone who might need them is already a delicate process, as the speed of innovation increases and resources are continuously stretched.
This event will take place in Brussels. Follow us on Twitter, LinkedIn, Instagram or Facebook, and join the #FoEDebate!
---
PHOTO CREDIT:
---
Our events include photos, audio and video recording that we might use for promotional purposes. By registering, you give your permission to use your image. Should you have any questions, please contact us.
Schedule
Schedule
Policymakers' dinner debate
Partners