European Young Leaders (#EYL40)
Initiative

About

This year's EYL40 Class of 2023 includes award-winning investigative journalists, a mega-star of modern-day football, politicians from all levels of government and speakers of national parliaments, a male supermodel and philanthropist, renowned scholars, innovators leading the green digital transition, as well as creative tech-based healthcare professionals. Follow along as we reveal the new class on LinkedIn and Twitter from 31 January to 10 February!
---
Ten years ago, motivated by the urgent need to tackle the increasing disconnect between citizens and policymakers, and to rebuild the trust that is vital to democracies, Friends of Europe crafted a leadership programme unlike any other: the European Young Leaders (EYL40) programme. To celebrate the programme's anniversary, we travelled through the past ten years to share ten inspiring stories.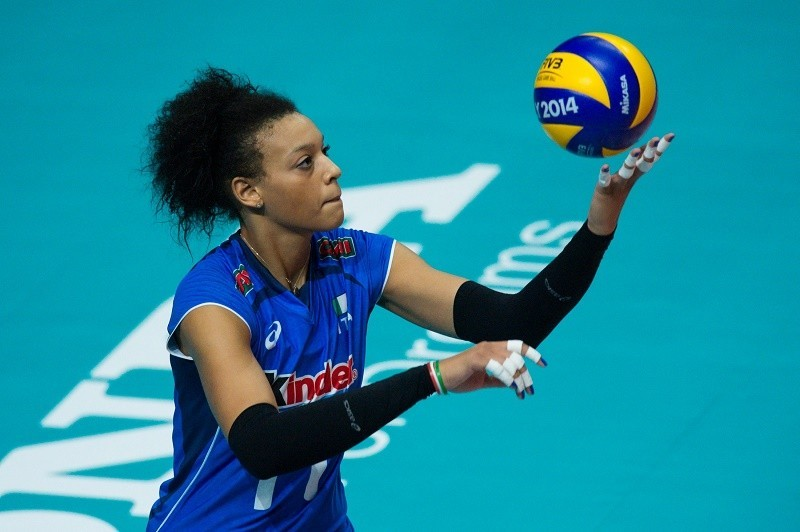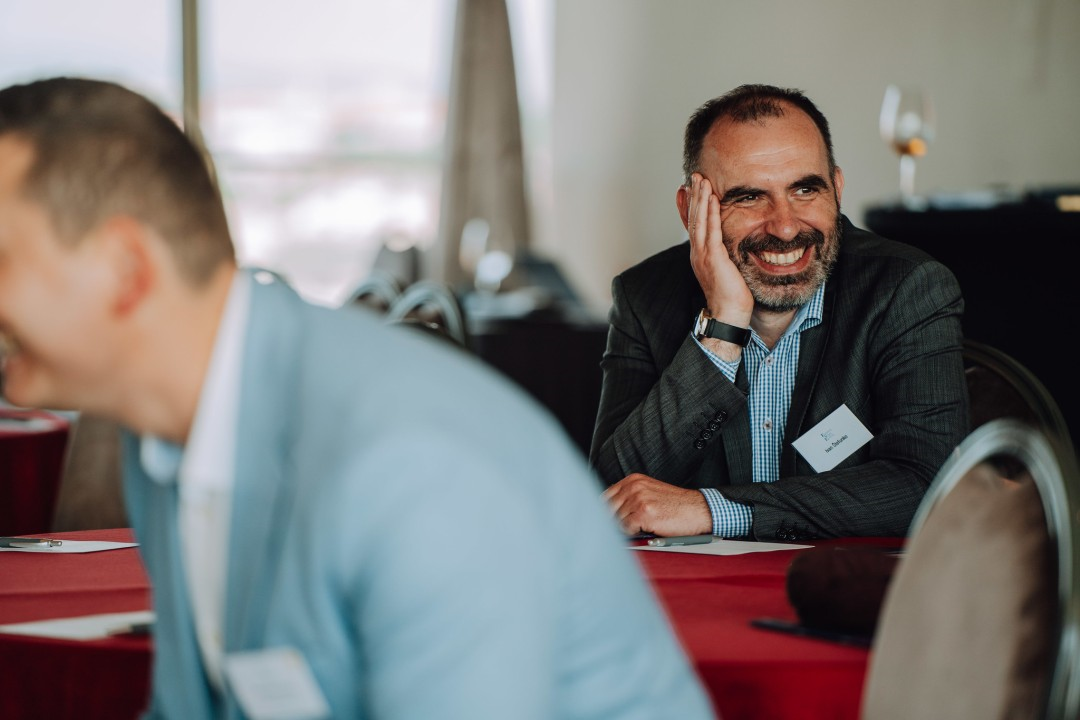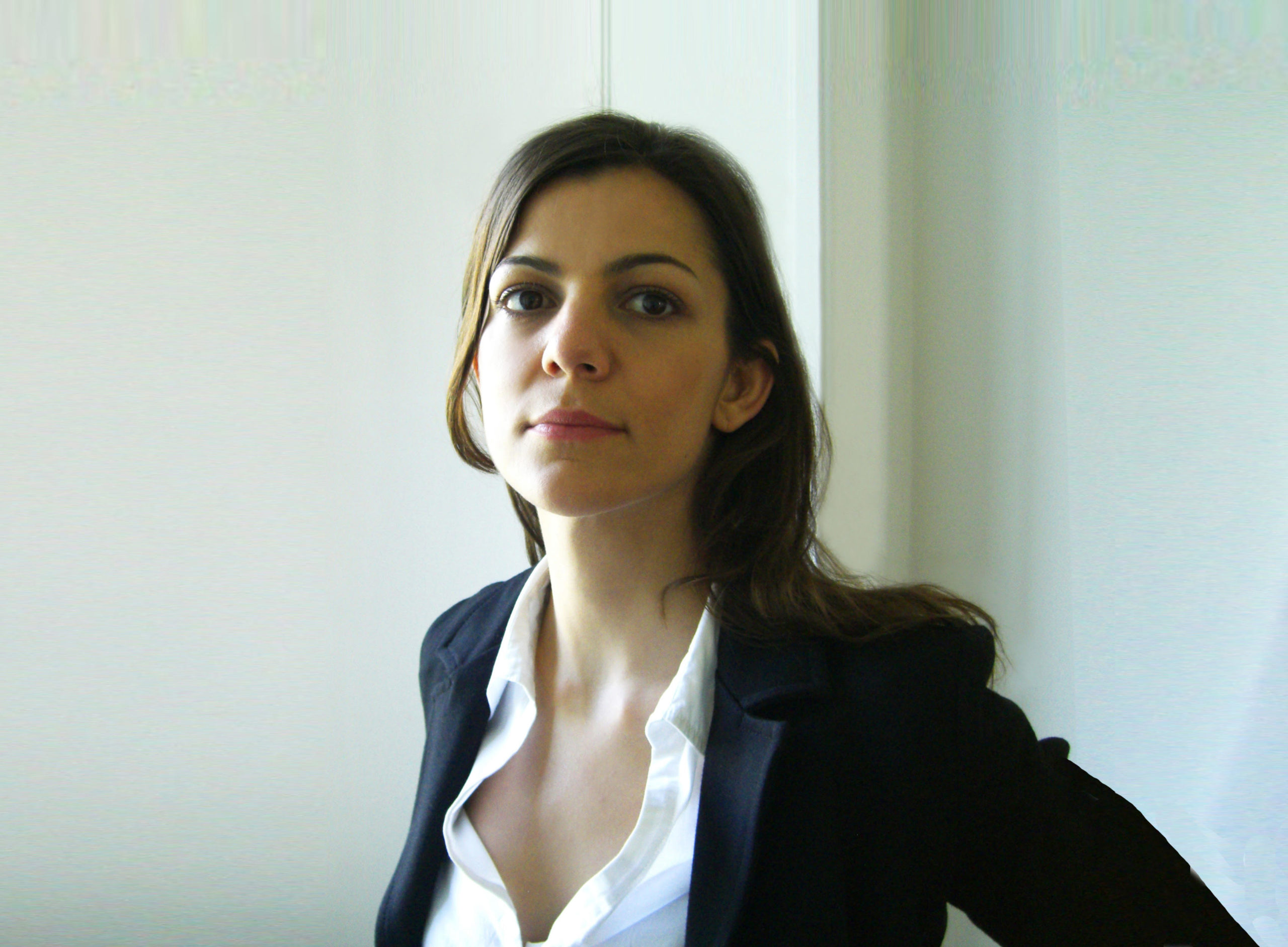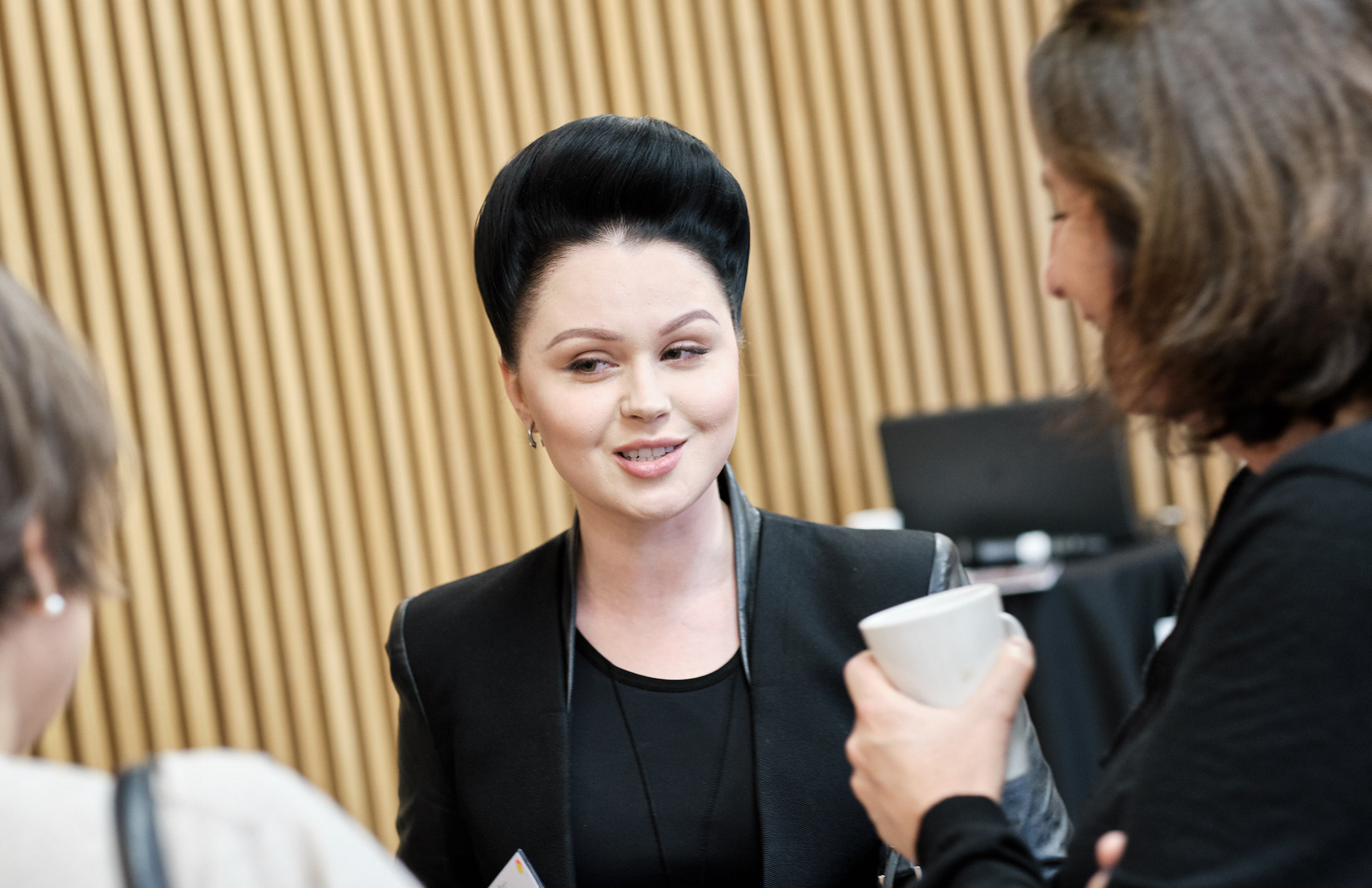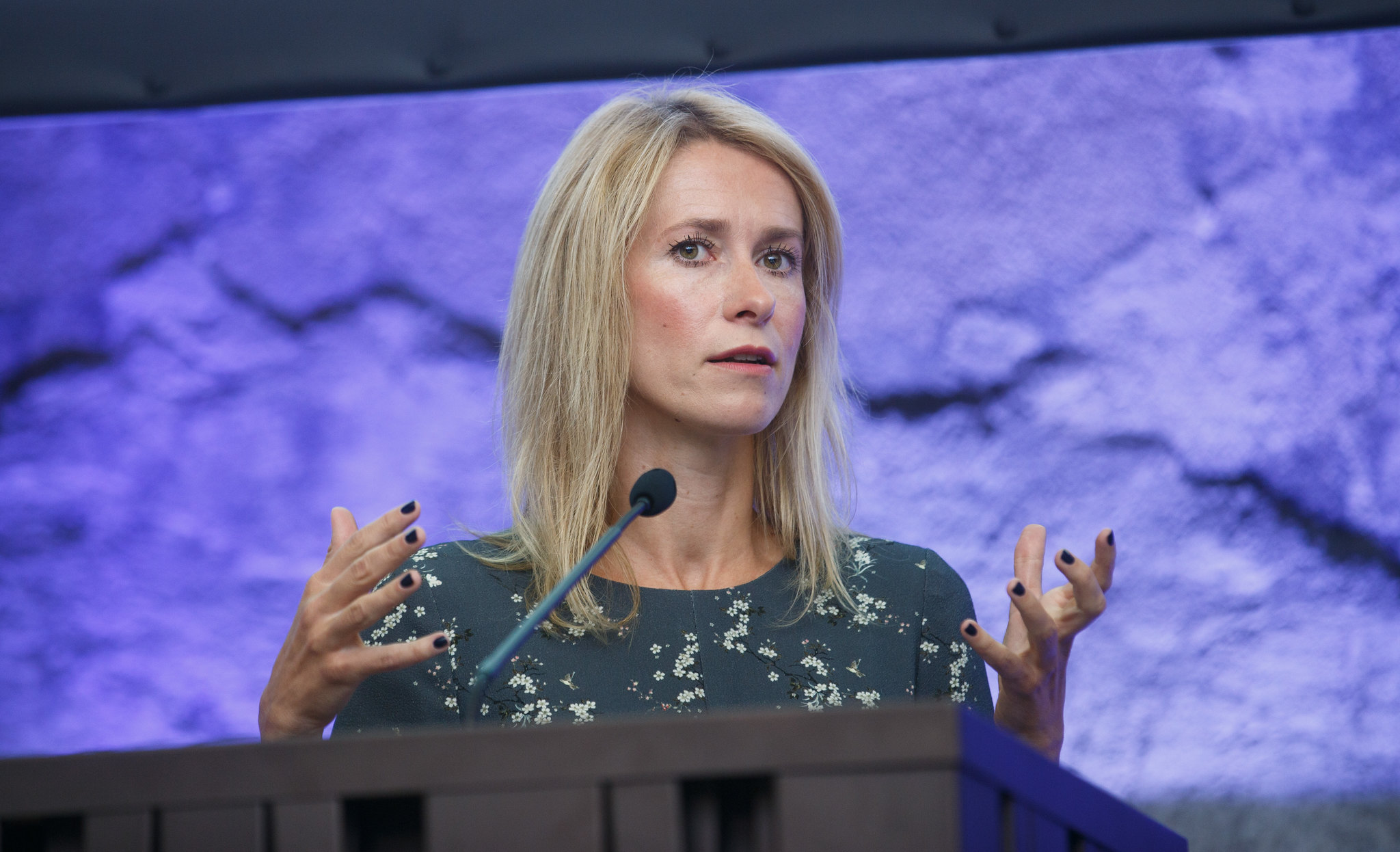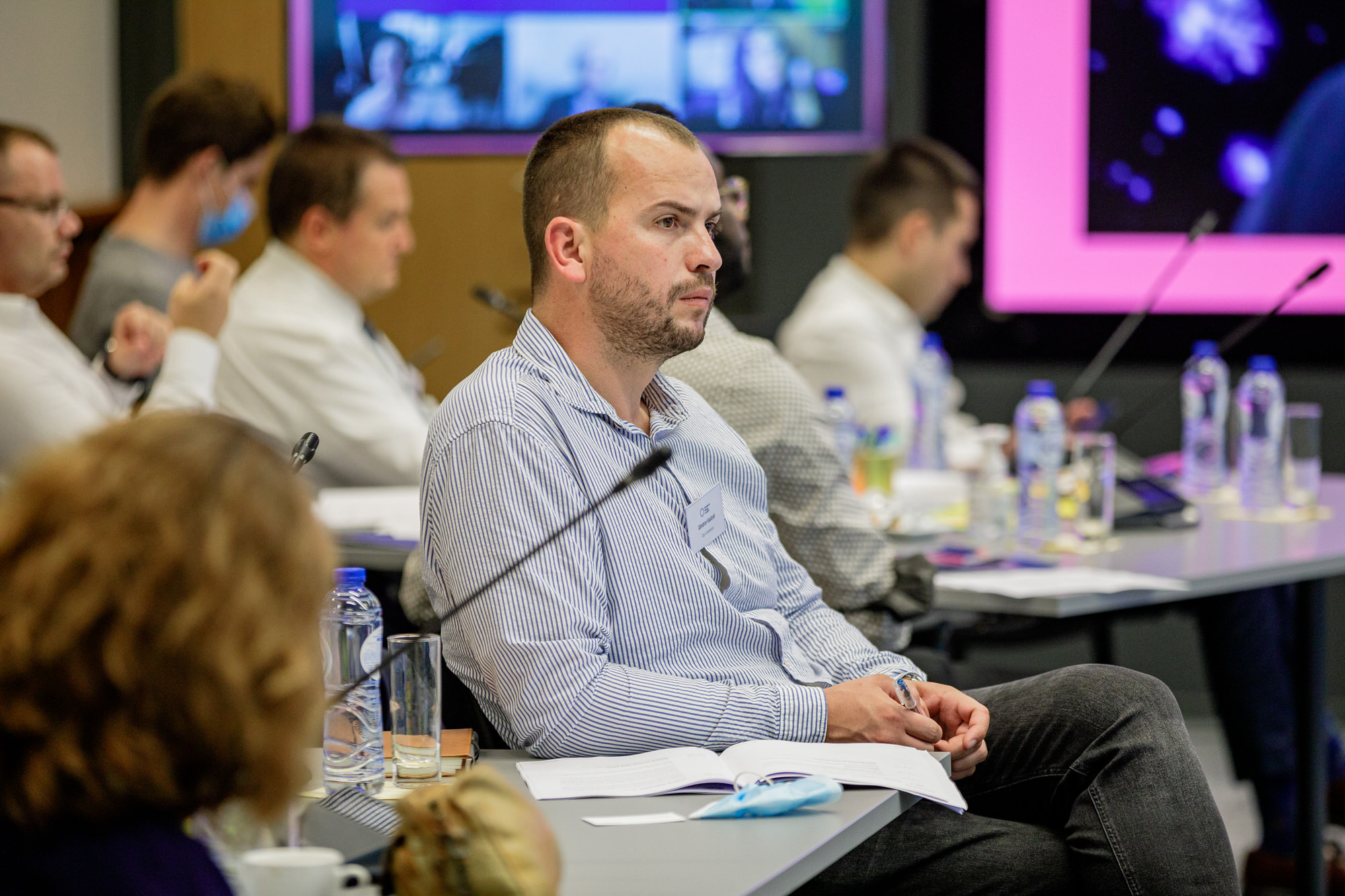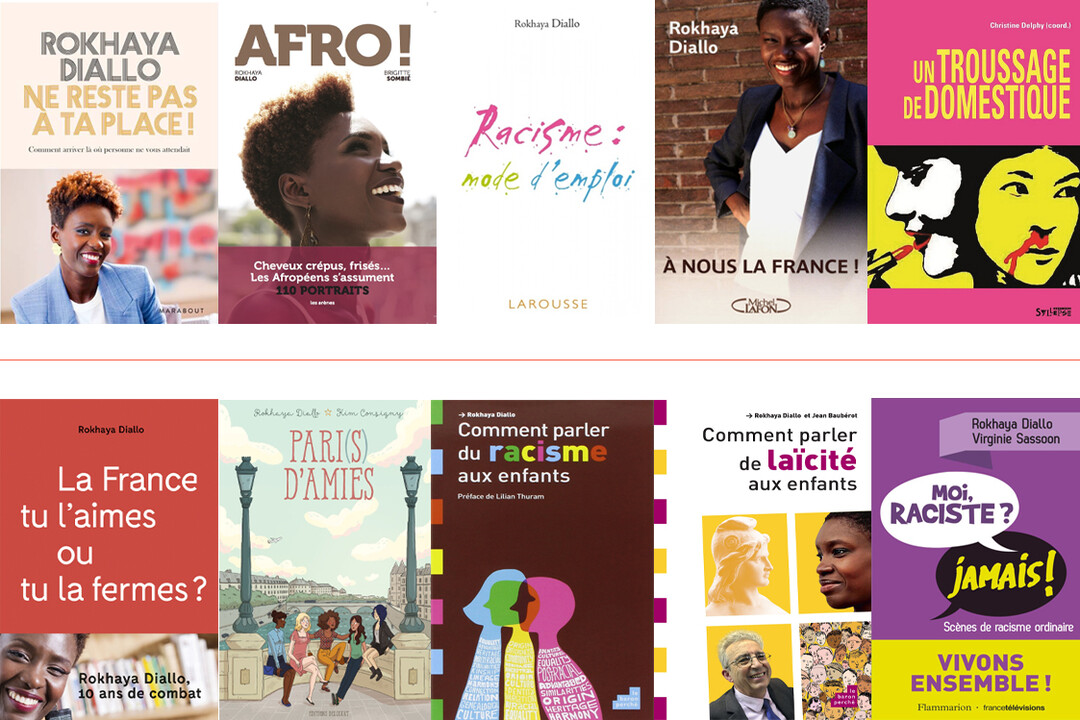 Our anniversary celebration features volleyball player Valentina Diouf; Rokhaya Diallo, a journalist, filmmaker and human rights activist; Christel Heydemann, CEO of Orange; renowned chef Eneko Atxa; serial entrepreneur Ivan Stefunko; bionic pop artist and futurist, Viktoria Modesta; Estonian Prime Minister Kaja Kallas; Lindsey Nefesh-Clarke, CEO and Founder of Women's WorldWide Web (W4); Pulitzer Prize-winning investigative journalist, Bastian Obermayer; and Qëndron Kastrati, former mayor of Kamenica, Kosovo. Click here to learn more about our selection amongst 350+ wonderful profiles.
---
Bold leadership, ground-breaking ideas, unparalleled passion …
We've learned time and again that the challenges of the 21st century and of our ever complex world cannot be addressed using the rulebooks of the past. The world is screaming for a new type of leadership and a Renewed Social Contract in which the private sector, local and multilateral institutions, and citizens can collaborate and drive change.
Today's leaders may look back in time for inspiration, but they must lead with innovation.
The European Young Leaders represent an alternative infrastructure of leadership – a new generation of leaders able to inspire action and generate change. Together, their passion, diversity of backgrounds and opinions, and innovative thinking create the right formula for generating fresh ideas to build a more forward-thinking Europe.
Our European leaders are scientists, artists, journalists, entrepreneurs and astronomers. They are citizens and their thinking is not bound by local and multilateral institutions, traditional political frameworks or bureaucracy. They provide alternative perspectives to EU decision-makers and challenge the status quo.
They help take Europe out of Brussels. In their own countries, cities and communities, the European Young Leaders also play an essential role in reconnecting people with and rebuilding trust in politics by engaging a wider community around key EU policy issues that need a whole-of-economy, whole-of-society approach to progress more quickly. They are facilitating citizens' participation in the creation of a more equal, innovative and inclusive Europe and helping build a European identity.
The programme in the next years will take a new localism lens, bringing together these thinkers and leaders to act on some of the key issues affecting Europe's future: supporting the green and digital transformation, strengthening our democracy, improving relations with our neighbours, increasing power sharing and building a more diverse Europe.
Succeeding in these policies and getting more citizens engaged in European elections will be our litmus test.
---
Tune in to the EYL40s on Friends of Europe's podcasts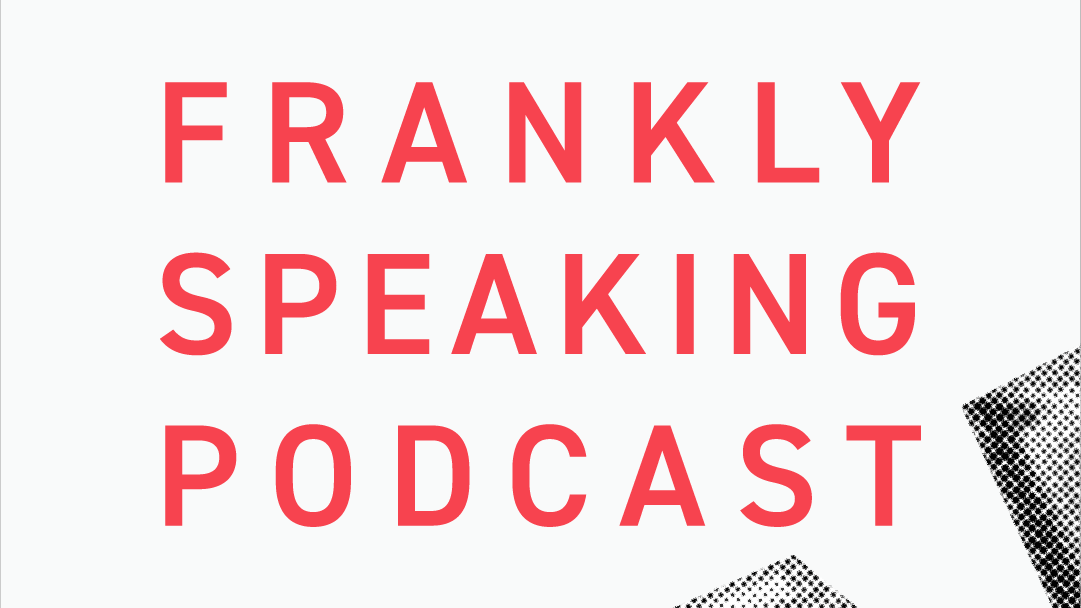 Leading view
Frankly Speaking Podcast | Iran: Unchallenged, till now
Start playback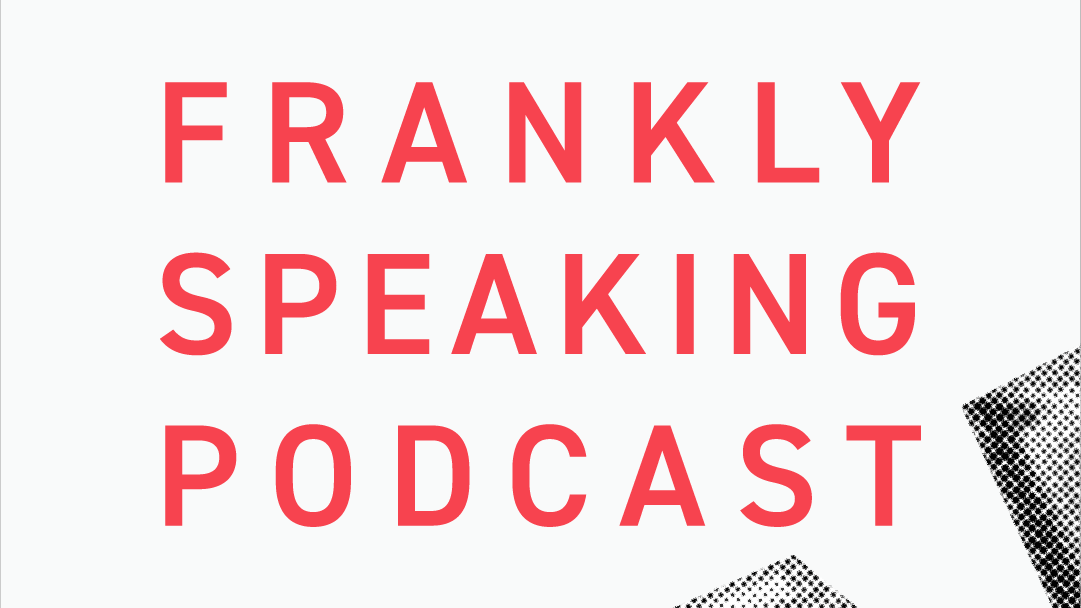 Leading view
Frankly Speaking Podcast | Fighting for the truth in the Western Balkans
Start playback
Leading view
Everything you didn't know about air pollution. It's scary stuff!
Start playback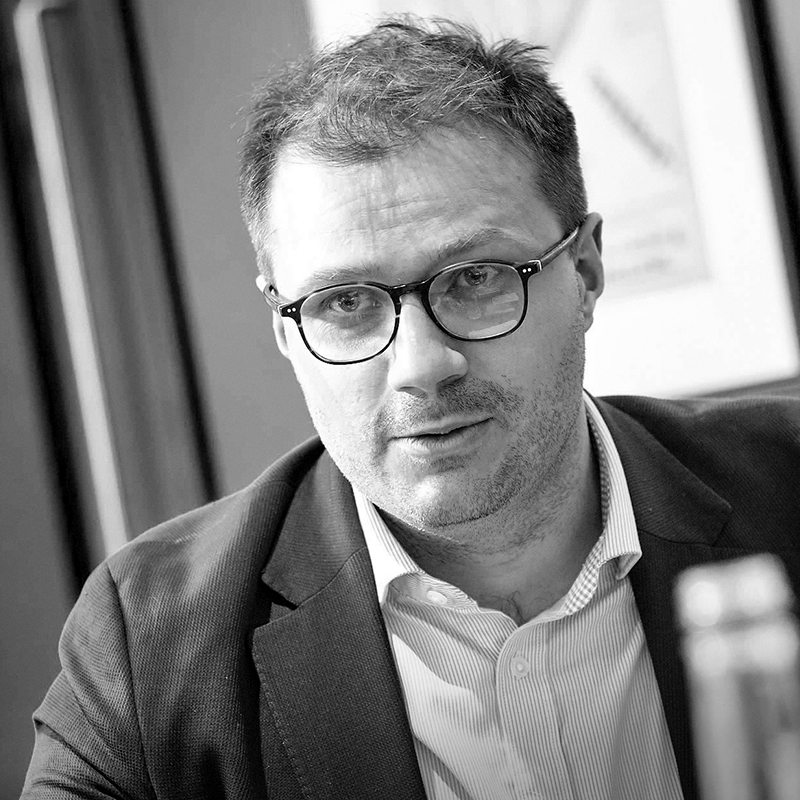 Leading view
Joss Garman on the climate crisis: how bad is it (bad!) and can we get out of it (yes!)?
Start playback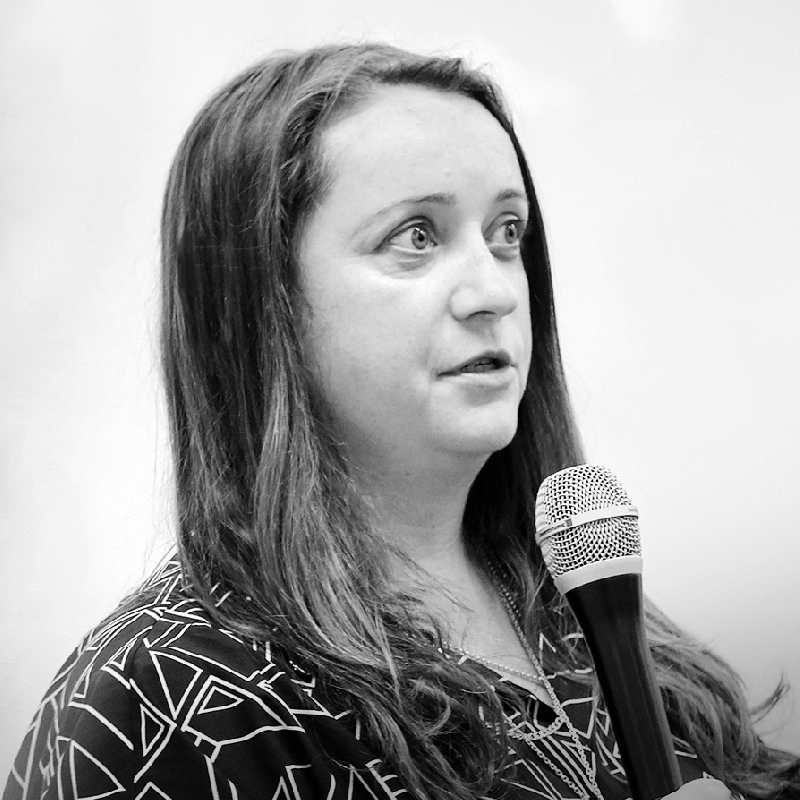 Leading view
Una Mullally on abortion rights, marriage equality and galvanising a generation for change
Start playback
Continue to Meet the EYL
Read more about "City in motion: how citizens can help design and improve urban mobility"
City in motion: how citizens can help design and improve urban mobility
Past event IN PERSON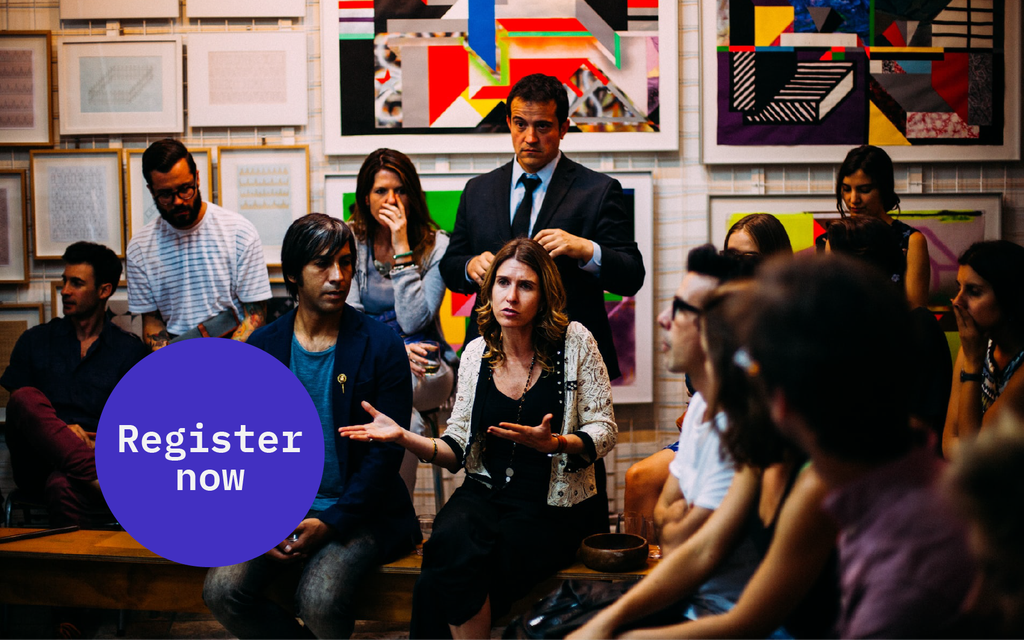 Area of Expertise
Continue to Selection process
Selection process
CALL FOR APPLICATIONS/NOMINATIONS FOR THE EYL CLASS OF 2024 IS NOW OPEN
The European Young Leaders programme is a unique, inventive, and multi-stakeholder programme that aims to promote a European identity by engaging the continent's most promising talents in initiatives that will shape Europe's future.
The European Young Leaders represent a new generation of European leaders from all over the continent and various backgrounds, including politics, business, civil society, academia, arts, science, and the media.
The programme acts as a forum for those who have already established themselves at the forefront of their professions to meet, discuss and collaborate with their counterparts from other fields of expertise. Previous candidates include government ministers, CEOs, Michelin-starred chefs, international film directors and high-profile journalists.
Since the launch of the programme, we have gradually taken steps to ensure the diversity and exceptional quality of its selection process. We have made sure that its comprehensive and competitive nature ensures the identification and selection of remarkable individuals.
We aim to select 40+ European Young Leaders of diverse backgrounds to enable a broad exchange of ideas, creating the basis for a new generation of engaged European leaders.
SELECTION CRITERIA
Candidates must be between 30 and 40 years of age (born on or after 1 January 1984).
Candidates must be a national of an EU member state, the UK, Ukraine or of one of the 6 Balkan states currently on the path towards EU integration (Albania, Bosnia & Herzegovina, Kosovo, Montenegro, North Macedonia, and Serbia).
Candidates should have established themselves at the highest levels of their chosen profession or be on track to do so.
Candidates must be committed to serve society at large through noteworthy contributions and have demonstrated a record of significant achievements and outstanding professional experience.
Candidates are also evaluated based on their ability to contribute to the enrichment of the programme as a whole.
Candidates are required to be fluent in English as it is the working language of the programme.
Candidates must commit to participating in at least one of the two EYL seminars during the programme year, usually scheduled for March and September.
Please click HERE for the Selection Guidelines 2024 that will give you an idea of the process and will provide you with link to nomination/application form.
Please note that the deadline for the nominations/applications is 28 April 2023.
Should you have any questions or need any additional information, please do not hesitate to contact us at eyl40@friendsofeurope.org.
We look forward to receiving your applications and nominations.
Continue to Partners