European Young Leaders
Initiative
About

click on the image to download the PDF
Meet the next generation of young leaders destined to shape Europe's future in our new EYL40 Class of 2022.
From champions of the arts and tech entrepreneurs, to leading activists and Olympic athletes, meet the new young leaders as they are revealed each day over the next two weeks. Follow on Twitter, LinkedIn, Facebook and Instagram.
---
Bold leadership, ground-breaking ideas, unparalleled passion …
We've learned time and again that the challenges of the 21st century and of our ever complex world, cannot be addressed using the rulebooks of the past. The world is screaming for a new type of leadership and a renewed social contract in which the private sector, local and multilateral institutions, a citizens can collaborate and be the drivers of change.
Today's leaders may look back in time for inspiration, but they must lead with innovation.
The European Young Leaders represent an alternative infrastructure of leadership, a new generation of leaders able to inspire action and generate change. Their passion, their diversity of backgrounds and opinions, and their innovative thinking together create the right formula for generating fresh ideas to build a more forward-thinking Europe.
Our European leaders provide alternative perspectives from outside the institutional and political frameworks to EU decisionmakers writing the rule book.
The European Young Leaders also play the essential role of helping to reconnect people with and rebuild trust in politics by engaging a wider community around key EU policy issues that need a whole economy whole society approach to progress fast. They are scientists, artists, journalists, entrepreneurs, astronomers. They are citizens and their thinking is not bound by multilateral or frameworks, or burocracy.
They help take Europe out of Brussels, in their own countries and cities. They are facilitating citizens' participation in the creation of a more equal, innovative and inclusive Europe and help build a European identity.
The programme in the next years will take a new localism lens, bringing together these thinkers and leaders to act on some of the key issues affecting Europe's future: the green and digital transformation, strengthening of our democracy, relations with our neighbours, increasing power sharing, and building a more gender and diverse Europe.
Succeeding in these policies together and getting more citizens engaged in European elections will be our litmus test.
---
Tune in to the EYLs on Friends of Europe's Leading Views podcast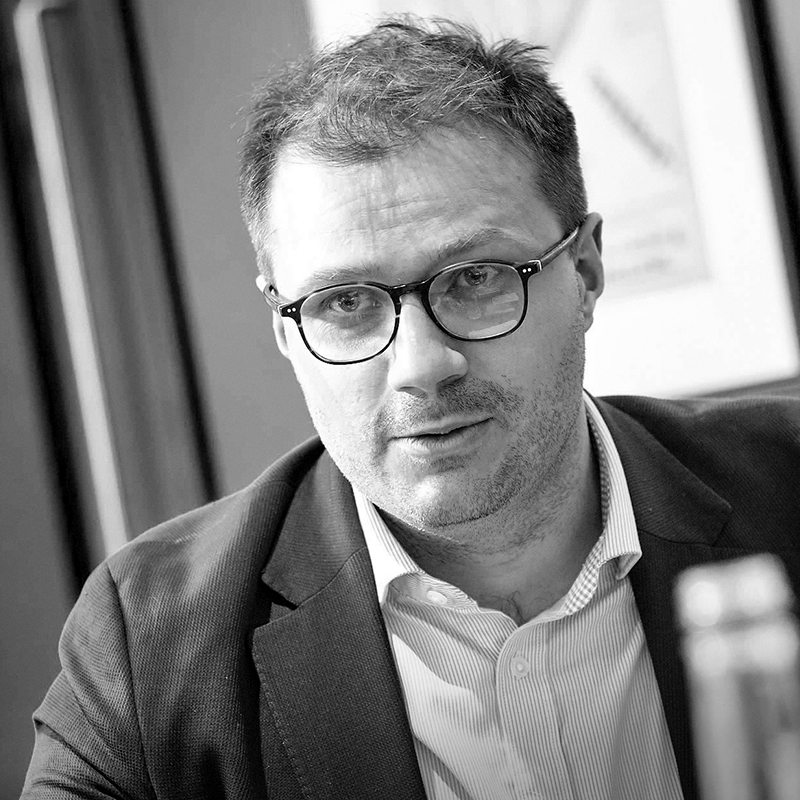 Leading view
Joss Garman on the climate crisis: how bad is it (bad!) and can we get out of it (yes!)?
Start playback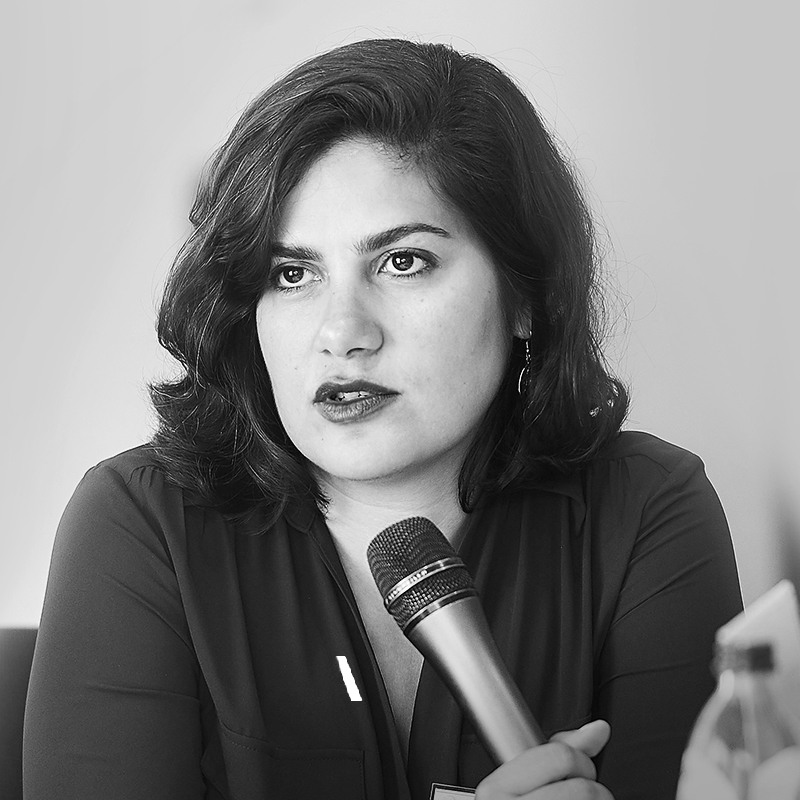 Leading view
Negar Mortazavi on Europe's role in the US-Iran dispute, the Trump factor and the role of media
Start playback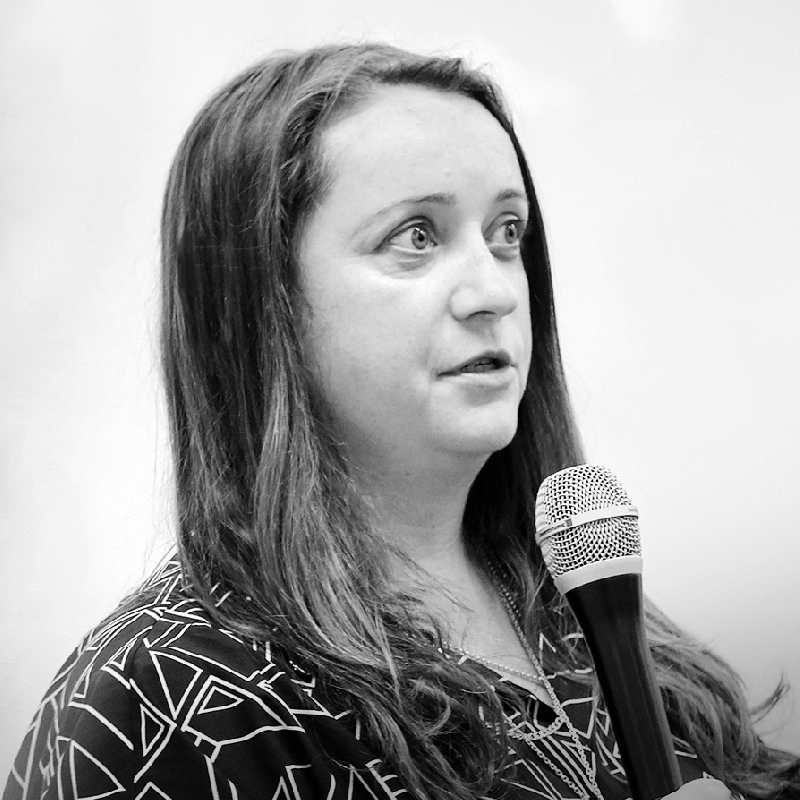 Leading view
Una Mullally on abortion rights, marriage equality and galvanising a generation for change
Start playback
Continue to Meet the EYL
Read more about "Europe's democracy problem: reflections on strengthening democracy in Europe"
Europe's democracy problem: reflections on strengthening democracy in…
Past event In person
Area of Expertise
Continue to Selection process
Selection process
APPLICATIONS FOR THE EYL CLASS OF 2023 ARE NOW CLOSED.
NOMINATIONS FOR UKRAINIAN NATIONALS* ARE OPEN UNTIL 24 JUNE 2022
The European Young Leaders programme is a unique, inventive, and multi-stakeholder programme that aims to promote a European identity by engaging the continent's most promising talents in initiatives that will shape Europe's future.
The European Young Leaders represent a new generation of European leaders from all over the continent and various backgrounds, including politics, business, civil society, academia, arts, science, and the media.
The programme acts as a forum for those who have already established themselves at the forefront of their professions to meet, discuss and collaborate with their counterparts from other fields of expertise. Previous candidates include government ministers, CEOs, Michelin-starred chefs, international film directors and high-profile journalists.
Since the launch of the programme, we have gradually taken steps to ensure the diversity and exceptional quality of its selection process. We have made sure that its comprehensive and competitive nature ensures the identification and selection of remarkable individuals.
We aim to select 40 European Young Leaders of diverse backgrounds to enable a broad exchange of ideas, creating the basis for a new generation of engaged European leaders.
SELECTION CRITERIA
Candidates must be between 30 and 40 years of age (born on or after 1 January 1983).
Candidates must be a national of an EU member state, the UK or of one of the 6 Balkan states currently on the path towards EU integration (Albania, Bosnia & Herzegovina, Kosovo**, Montenegro, North Macedonia, and Serbia).
Candidates should have established themselves at the highest levels of their chosen profession or be on track to do so.
Candidates must be committed to serve society at large through noteworthy contributions and have demonstrated a record of significant achievements and outstanding professional experience.
Candidates are also evaluated based on their ability to contribute to the enrichment of the programme as a whole.
Candidates are required to be fluent in English as it is the working language of the programme.
Candidates must commit to participating in at least one of the two EYL seminars during the programme year.
Please click HERE for the detailed Selection Guidelines 2023.
Should you have any questions or need any additional information, please do not hesitate to contact us at eyl40@friendsofeurope.org.
*The current crisis has prompted us to open up the programme to Ukraine as a pilot initiative. In future years we hope to find a way of including more people who are not EU nationals/citizens but are contributing positively to current Europe (e.g., candidates from our neighbourhood countries and refugees).
**References to Kosovo here are used without prejudice to positions on status and is in line with UN Security Council resolution 1244/99 and the International Court of Justice Opinion on the Kosovo declaration of independence.
Continue to Partners