Connected Europe
Initiative

About
The power of connectivity is beyond imagination.
If developed properly and fairly, it can boost and transform lives, create a sense of community, and enable Europe to live up to its values.
Connectivity opens up a world of access to education, skills and training, enabling self-agency in tackling climate change & the housing crisis as well as improving mobility and agriculture – and so much more.
That is the power we are tapping into through Connected Europe, an initiative launched in partnership with Vodafone to foster a successful, green and resilient digital transformation in Europe.
The world's economy hasn't faced a crisis like this since the 1930s. Yet given the scale of the challenge, and the trillions of euros worth of investment and economic stimulus required to address it, European citizens must understand, support, and feel ownership over the policy decisions being made.
Trust and accountability will be crucial to overcoming this.
Boosting Europe's connectivity could foster a digital transformation that would make European economies and societies more resilient to future shocks, and more competitive on the global stage.
Solutions cannot be not determined by a single institution or approach. It isn't about access to jobs vs. access to health, or a greener Europe vs. a strong economy. It's about wiring things around people and communities to improve livelihoods. It's about private, public and civil society working in a different way, and together, locked in by social contract that enables a just transition to a world that is fast emerging.
Connected Europe is about preparing for that world, harnessing the power of connectivity for social gain and learning from the past so that we are more shock absorbent in the future.
How are we going to do this?
We'll be focusing our work around three thematic clusters: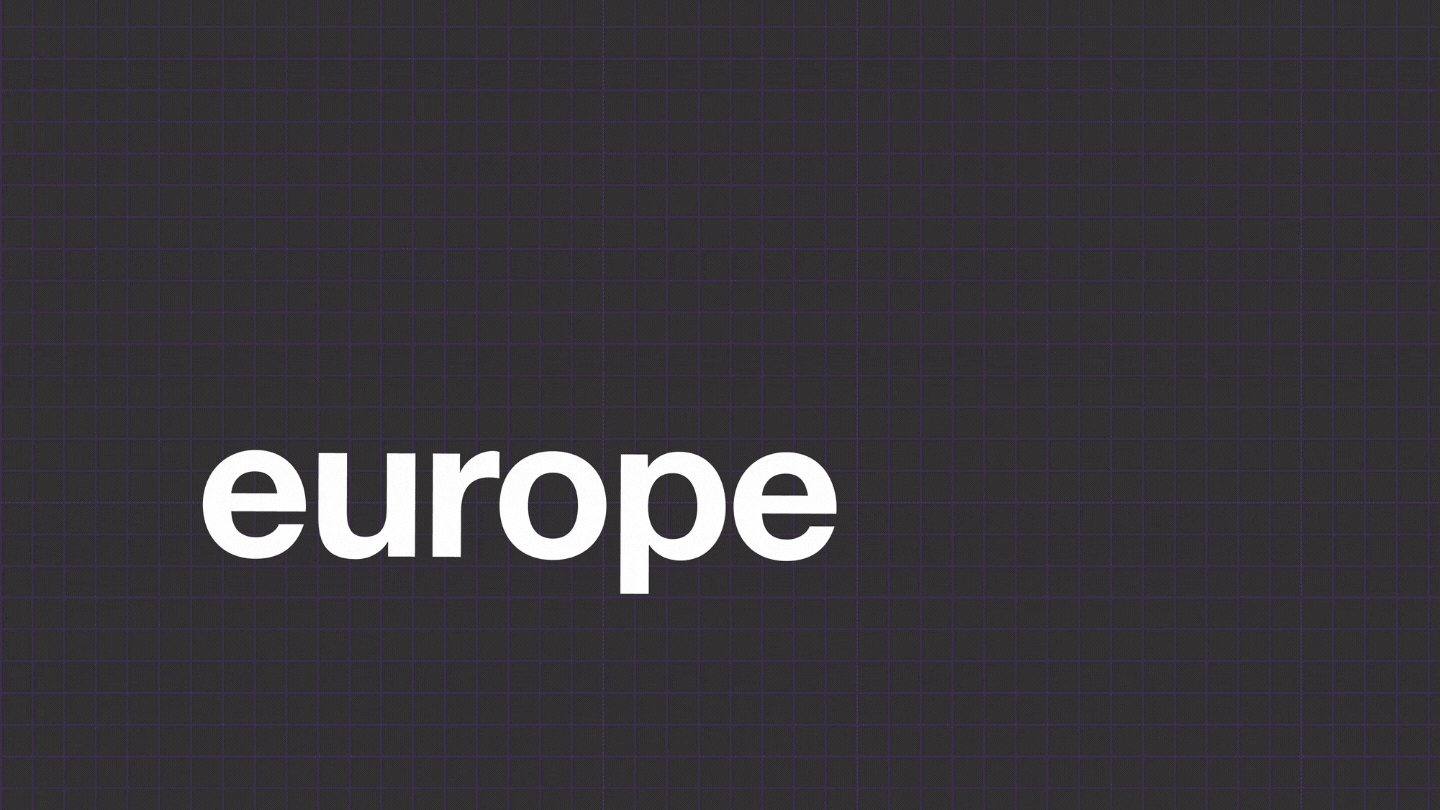 Core to these will be addressing questions linked to industrial strategy, competitiveness, innovation, interoperability, governance, connected communities, human capital and digital public services.
In addition to consumers, policymakers and businesses, we'll also be talking about these issues with citizens, because their voices and buy-in are an essential component to this process.
---
CONFIRMED WORKING GROUP MEMBERS
Dionysia Theodora Avgerinopoulou
Member of the Hellenic Parliament and 2012 European Young Leader (EYL40)
Natalie Barkei
Head of EU Affairs at DocMorris
Antonella Battaglini
Chief Executive Officer at Renewables Grid Initiative, Germany
Franziska Brantner
German Parliamentary State Secretary for Economic Affairs and Climate Action, former member of the European Parliament, Trustee of Friends of Europe and 2012 European Young Leader (EYL40)
Patrick Child
European Commission Deputy Director-General for Research and Innovation
Massimo Deandreis
General Manager at SRM – Economic Research Center, Italy
Julie Foulon
Founder and CEO at Girleek
Joe Griffin
Senior Manager in the Sustainability Team at Vodafone Group
Jakob Haesler
Managing Director at Foxdixneuf and European Young Leader (EYL40)
Ben Hammersley
Founder of Hammersley Futures and 2014 European Young Leader (EYL40)
John Higgins
Chairman at Global Digital Foundation, United Kingdom
Ilias Iakovidis
Advisor for Societal Challenges in the European Commission Directorate-General for Communications Networks, Content and Technology
Lynn Kaack
Postdoctoral Researcher at Swiss Federal Institute of Technology (ETH) Zürich and Chair of Climate Change AI, Switzerland
Adem Kumcu
President of the New European Business Confederation (UNITEE)
Astrid Ladefoged
Head of Unit - Sustainable Development Goals Green Finance & Economic Analysis in the European Commission Directorate-General for the Environment
André Loesekrug-Pietri
Chairman and Scientific Director of the Joint European Disruptive Initiative (JEDI) and 2013 European Young Leader (EYL40)
Philip Lowe
Partner at Oxera, former European Commission Director-General for Competition and Energy and Trustee of Friends of Europe
Andrea Mairate
Economic Advisor in the European Commission Directorate-General for Economic and Financial Affairs
Fabio Marchetti
Director of the International Affairs Department at Generali
Linda McAvan
Chair of the European Parliament Committee on Development
Daniel Mes
Member of the Cabinet of European Commission Executive Vice-President Frans Timmermans
Martha Mghendi-Fisher
Founder of European Women Payments Network (EWPN), The Netherlands
Cristina Pozzi
Co-Founder and CEO at Treccani Futura and 2020-2021 European Young Leader (EYL40)
Andrea Rappagliosi
Senior Vice-President of Public Affairs for EMEA, Canada and LATAM at Edwards Lifesciences
Milena Richter van Iterson
Head of EU Office & Senior Director for European Public Affairs at Sanofi
Giampaolo Silvestri
Secretary General of the AVSI Foundation
Vibeke Talstad
Safety, Security and Sustainability Lead at Equinor
Margo Thomas
Founder and CEO of Women's Economic Imperative, United States of America
Vasia Vasilopoulou
Deputy CEO, Stellar Capacity
Ioannis Vrailas
Ambassador and Permanent Representative of Greece to the EU
Caroline Walerud
Co-Founder and Executive Chairman of AirForestry and Volumental, and 2022 European Young Leader (EYL40)
Ben Wreschner
Chief Economist at Vodafone
CONFIRMED MEMBERS OF THE MEP GROUP
Pilar del Castillo Vera
Member of the European Parliament Committee on Industry, Research and Energy (ITRE)
Dragoș Pîslaru
Chair of the European Parliament Committee on Employment and Social Affairs, and former Romanian minister of labour, the family, social welfare and the elderly
---
Continue to Insights
Partners
Vodafone

Vodafone is a leading telecommunications company in Europe. We are the largest mobile and fixed network operator in Europe and a leading global IoT connectivity provider. Our purpose is to "connect for a better future" and our expertise and scale gives us a unique opportunity to drive positive change for society. Our networks keep family, friends, businesses and governments connected and - as COVID-19 has clearly demonstrated - we play a vital role in keeping economies running and the functioning of critical sectors like education and healthcare while building an inclusive and sustainable digital society.